Year 1
Welcome to Year 1 at Holy Family Catholic Primary School
Please have a look at what we have been learning.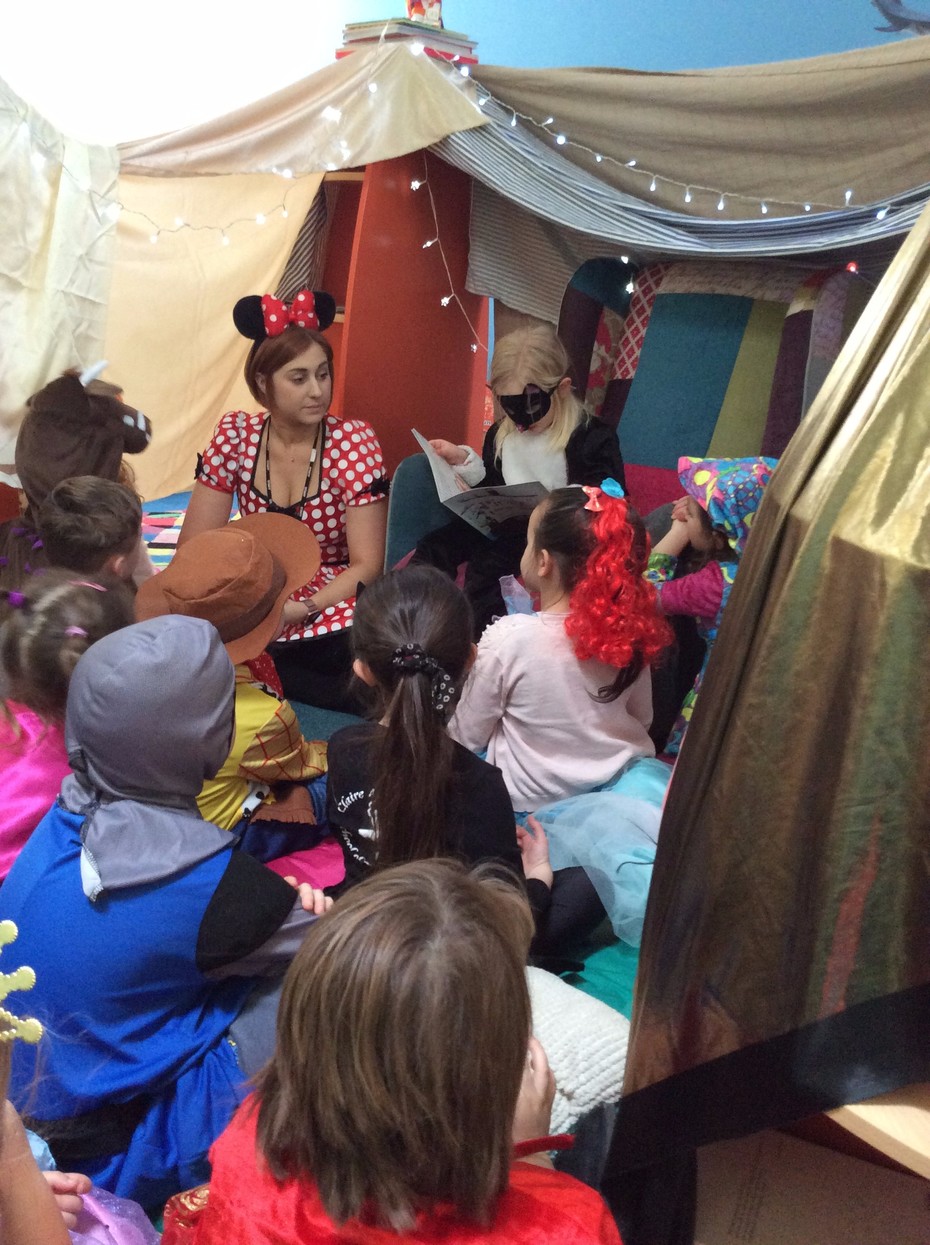 Our current topic is 'Paws, Claws and Whiskers'
After Easter we are going to be looking at Plants and Animals. Each child will
have the opportunity to grow their own plant! How exciting!
Year 1 is an exciting year where each and every child continues to blossom.
Staff at Holy Family Catholic Primary School value all learners and encourage them to broaden their knowledge through an engaging curriculum.
It is important that you understand what your child is learning at school and we like to keep you informed.
Please take the time to look at a document which details what your child is expected to know by the end of Year 1.
www.primarycurriculum.me.uk/year1
Thank you for visiting our page, keep visiting for updates!
Miss Dyson :)
Year One have settled in very well! Each and every child looks very smart and grown up in their new uniform which is lovely to see.
We have been working very hard on letter and number recognition and formation.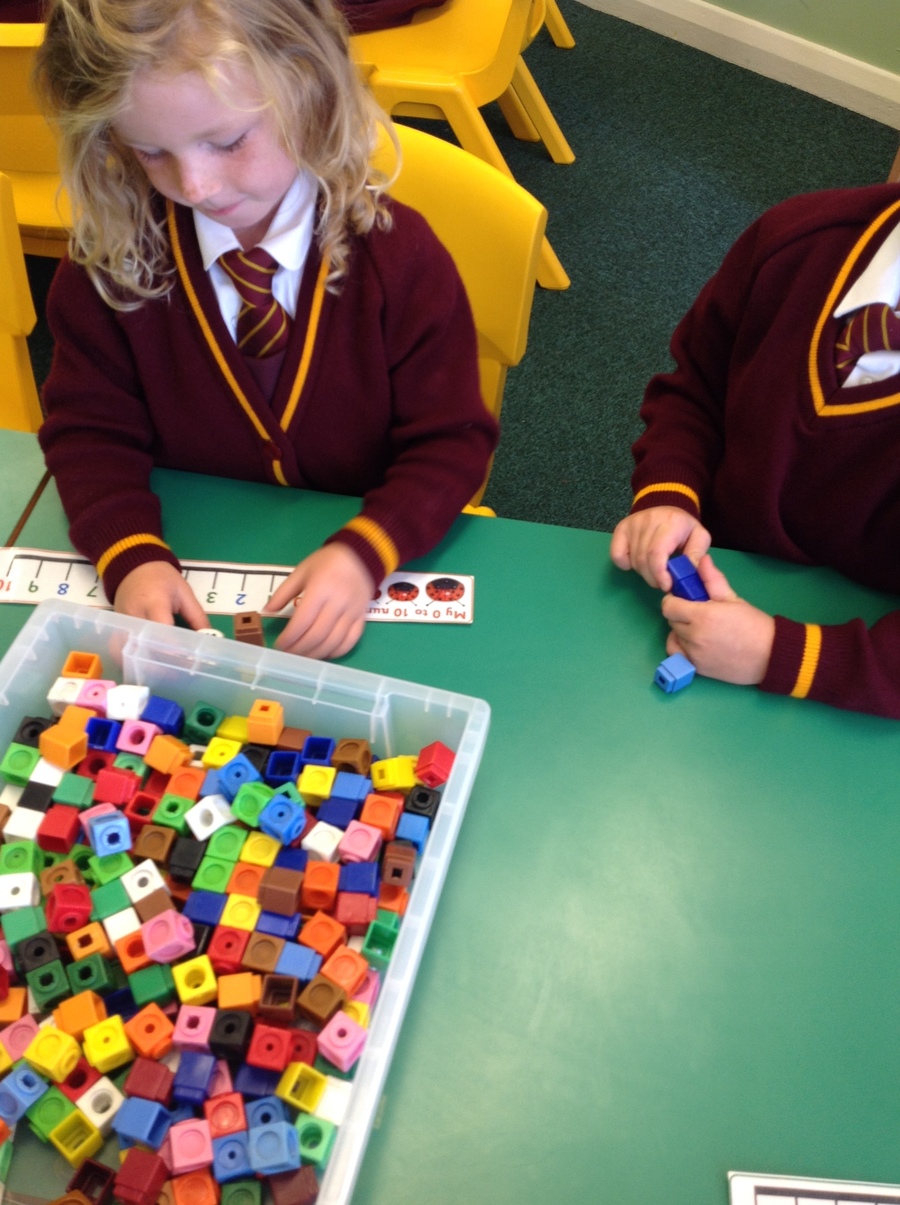 Please choose a
document.
Wednesday October 11th 2017
Today in year one we welcomed a visit from our local PCSO.
We have been learning all about real life 'Superheroes' and the children enjoyed learning all about the role of a PCSO in the community.
As usual the children were very polite and well behaved and we hope to see our visitor again!
Our new topic in RE is 'Baptism/Confirmation' we are learning all about becoming part of God's family.
The children have really enjoyed creating their own Baptism candles using salt dough.
Friday 10th November 2017
Y1 enjoyed Science day and we managed to go outside and explore our surroundings. The children enjoyed exploring for our topic 'Seasonal Changes'.
December 2017
We enjoyed a visit from one of our parents. We learnt all about Romania and Romanian food.
We are very lucky to have the opportunity to explore different cultures.
We worked very hard in our Christmas Nativity. A huge thank you to all parents and carers who came
to watch us.
January 2018
We have been in Year One for a whole term now and we are really settling in.
We are working hard on our phonics work ready for the phonics screening in June. Miss Dyson will be
holding a phonics workshop for all parents and carers after Easter.
February 2018
We have been busy doing lots of work ready for our class assembly!
We hope everyone comes to watch us.
March 2018
We are entering a very special time- Lent. We have been listening to one another and thinking of something we can do extra in this special time or something we can give up.
Miss Dyson is going to give up chocolate!