Year 1
Welcome to Year 1 at Holy Family Catholic Primary School
Please have a look at what we have been learning.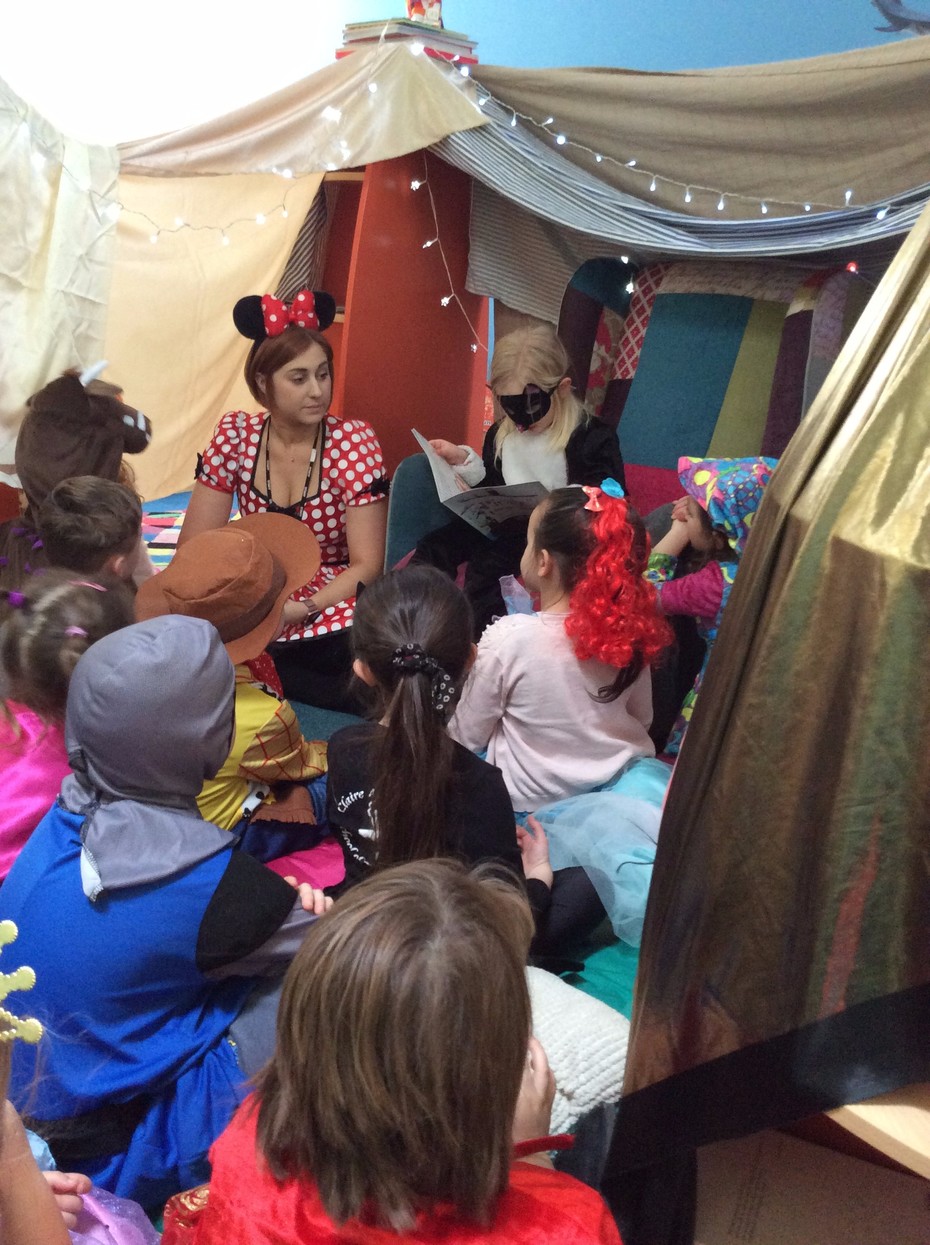 Our current topic is 'Splendid Skies!'
Year 1 is an exciting year where each and every child continues to blossom.
Staff at Holy Family Catholic Primary School value all learners and encourage them to broaden their knowledge through an engaging curriculum.
It is important that you understand what your child is learning at school and we like to keep you informed.
Please take the time to look at a document which details what your child is expected to know by the end of Year 1.
www.primarycurriculum.me.uk/year1
Thank you for visiting our page, keep visiting for updates!
Miss Dyson :)
Year One have settled in very well! Each and every child looks very smart and grown up in their new uniform which is lovely to see.
We have been working very hard on letter and number recognition and formation.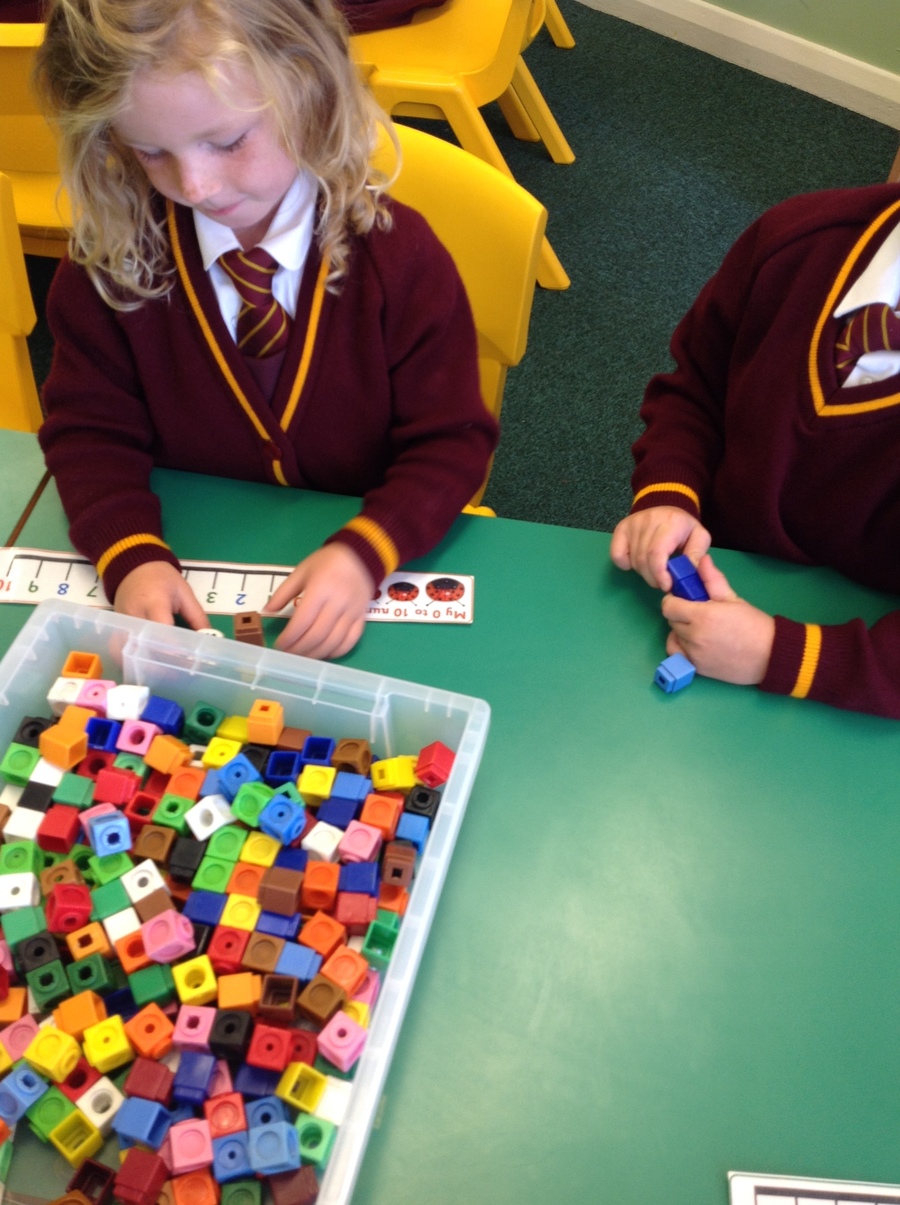 Please choose a
document.
Wednesday October 11th 2017
Today in year one we welcomed a visit from our local PCSO.
We have been learning all about real life 'Superheroes' and the children enjoyed learning all about the role of a PCSO in the community.
As usual the children were very polite and well behaved and we hope to see our visitor again!
Our new topic in RE is 'Baptism/Confirmation' we are learning all about becoming part of God's family.
The children have really enjoyed creating their own Baptism candles using salt dough.
Friday 10th November 2017
Y1 enjoyed Science day and we managed to go outside and explore our surroundings. The children enjoyed exploring for our topic 'Seasonal Changes'.